Earlier this week, I mentioned forms. I mentioned the volume of forms. The importance of forms. The complexity and paper-delicate ecosystem that forms exist within.
What I did not mention – and I realize now that it was a grave error – was the submission of forms. You see, the submission of forms is almost as important as the existence of forms. Certainly, the gravity of the matter of the filling out of forms pales in comparison to the importance of filing them in the correct place.
That is why companies are insistent that forms are sent to a specific location. We were given very strict instructions as to which branch to send our forms to. It was iterated and reiterated that forms must go to this branch, else risk being lost forever in the formless void. As fate would have it, the branch in question, the branch our forms must go to, currently looks like this: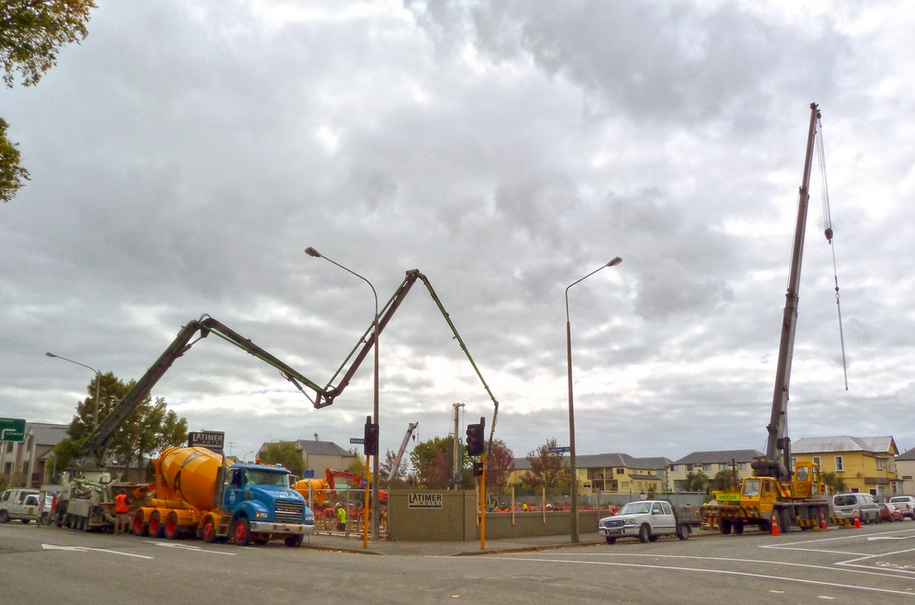 Some might call this incompetence. I call it a lesson in the Zen of forms. You see, when the forms are existent, the branch itself becomes formless. It's like in quantum physics, where the exact location of an electron cannot be known. Like the electron, the branch does exist, not in a precise place, but in a cloud state of possibility.
This was never about forms. It was about beauty and truth and the impermanence of permanence, and the mustn'tness of musts. I can only thank the company in question for being so benevolent and guiding us on a journey, not to nowhere, but to now-varna.