It's here! It's here! Really, it is!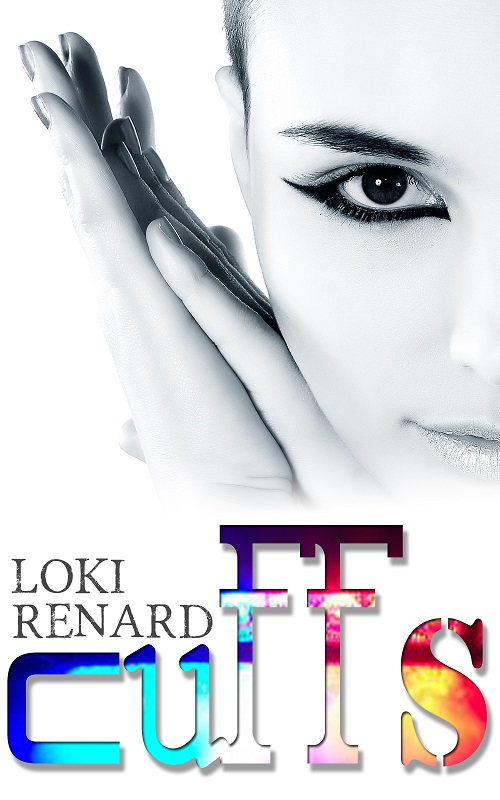 Jerry Schwartz is an undercover, plain clothes, and just plain trouble police officer. Part of the vice squad, she's always been happy slumming it in the underworld – until a routine traffic stop puts her at odds with a beautiful woman who turns out to be her new boss.
Lara Ashcroft is a British expat with a talent for firm, but fair leadership. Brought in to whip the Belfort vice unit into shape, she expects resistance from much of the squad – but she doesn't expect to fall in love with its most difficult member on her very first day.
Accustomed to running rings around an indifferent chain of command, Jerry has some adjusting to do when it comes to Lara's strict new regime. And Lara? Well Lara might just have met her match.