It's been quiet around here lately. That is because I am doing super adult things, like entering into negotiations. And, er, filling out forms. So, so many forms. There are forms for applying for other forms. Forms to email. Forms to sign. Forms to fill out in triplicate. Forms to confirm the filing of other forms. Forms for the formation of new forms. Formless forms.
Having been an online freelancer almost my entire working life, dealing with these things is weird. I've recently had several conversations with people who were wearing a tie. And if not a tie, a tasteful necklace. And that lady clothing that sort of drapes and isn't jeans. I don't even know what you call it. There's been a steady flow of people wearing business attire and giving firm handshakes. This has been both bizarre and unsettling.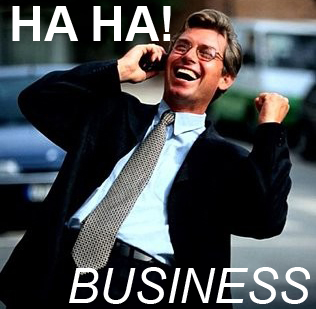 I have responded by wearing t-shirts with cats on them, sleeping a lot, and writing copious amounts of spanking fiction in an attempt to self-soothe. It's working. I think.